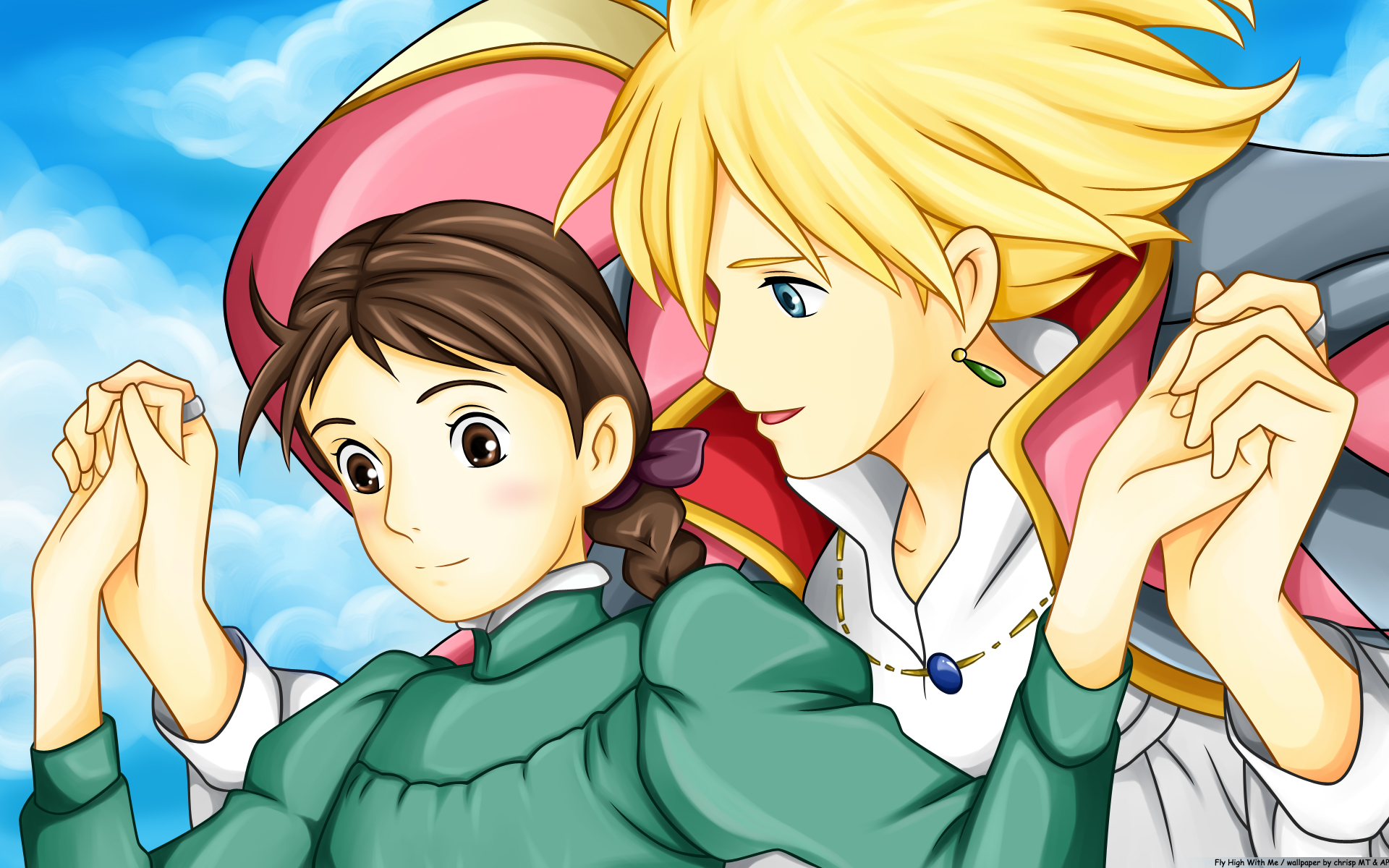 Howl's Moving Castle
I watched the Studio Ghibli movie first, which was a wonderful treat (and so sweet!), so I couldn't wait to get stuck into the books.
Howl's Moving Castle
, being the first in this trilogy was wonderful, full of mystery, romance and magic. As with any movie, there are always parts that cannot be included, so it was a real treat to get all of the things that were missed. While both movie and book are similar there are many wonderful variations and I would recommend both, but perhaps watching the movie first (shocking I know!)
Castle in the Air, was another exciting story, and this time with an Arabian Nights flavour full of enchantments, magic carpets, and djinn. It reminds me of the Narnia Chronicles, in it's diversity of climates, culture and magic.
The House of Many Ways finishes off this special trio of books. I really enjoyed reading them all, and look forward to reading this author's other collections. I was so comfortable and at ease I can't help but want to find out how her other books are written and if this is a style that will dominate all of her fiction. It was such a pleasure to read.